More balance.
Less frustration.
That's Harmony.
Harmony's permission based email promotional platform gives you all the tools
you need to connect with other entrepreneurs and business owners.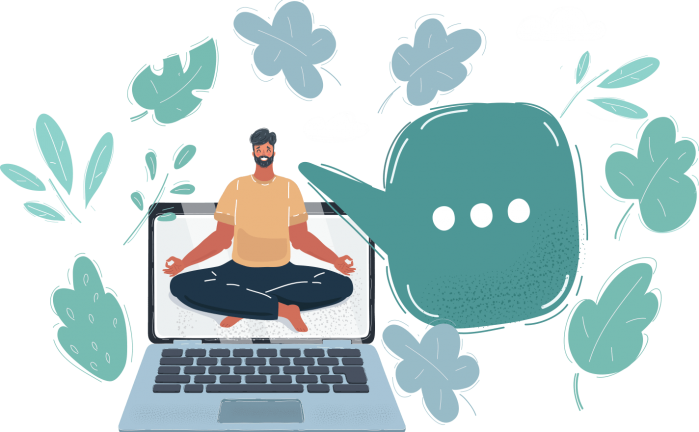 Harmony provides the best environment for your promotions
Harmony understands how the principles of great, ethical online promotion apply and relate to each other. We built a permission-based mailer that gives members their own inbox separate from their private one. Here are just some of the ways Harmony works for you: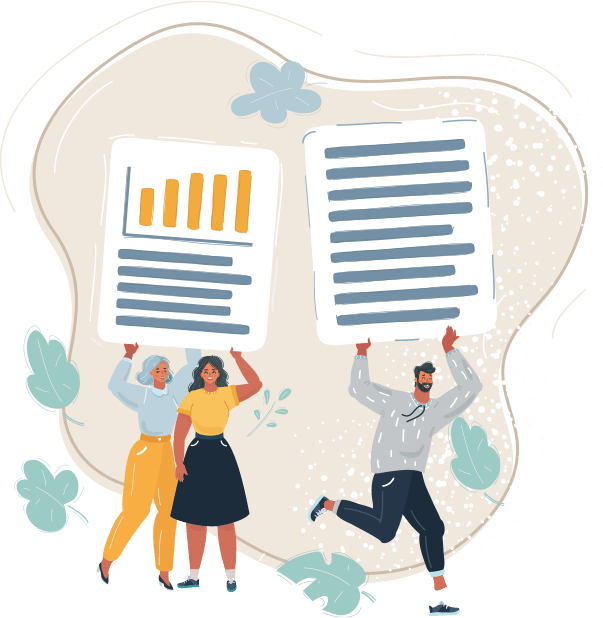 Is Harmony for me?
Harmony is built for startup and growing service-based businesses, entrepreneurs, businesses looking to get online, and bloggers who are actively: